We like to bring you stories from BetterPoints users who are using the app to make positive changes to their lives and earning rewards. Recently I spoke to Purva from Leicester who is in the 'Choose How You Move' challenge.
Here is what she said about discovering BetterPoints and the positive impact it's had on her health and well-being: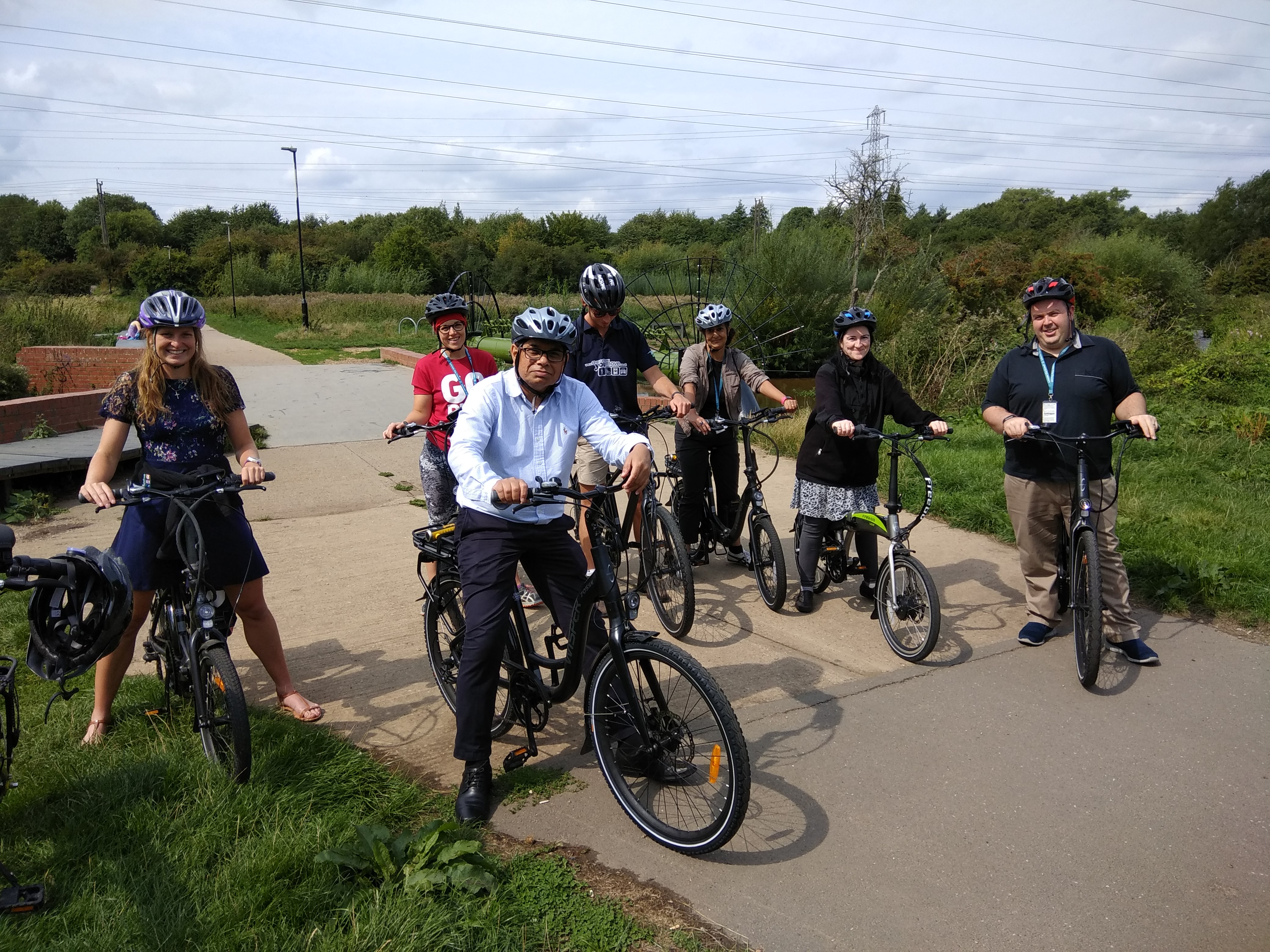 "I was introduced to BetterPoints on the 'Let's Ride' cycle day in Leicester recently. Since I attended this event nothing gets in the way between me and being active - it's now a part of my new active lifestyle to walk, cycle or travel by bus wherever and whenever I can whilst earning BetterPoints for being active.

I have noticed a total transformation in my lifestyle - I'm active every day and it's really helped my mental wellbeing. This is so much fun and so motivating.

I have introduced nearly 10 friends and we regularly have competitions about who can earn the most points and be the most active. It's a bit of friendly competition so much so that if one friend is behind another friend we will go for walk at lunch (which in the past I would have been lazy about doing.)

I feel healthy, light and more refreshed each day, I get less irritated and stressed too. I even went and bought myself and my husband bicycles to reward our new active lifestyle. A VERY VERY BIG THANK YOU to you and your team for Choose How You Move with BetterPoints." - Purva from Leicester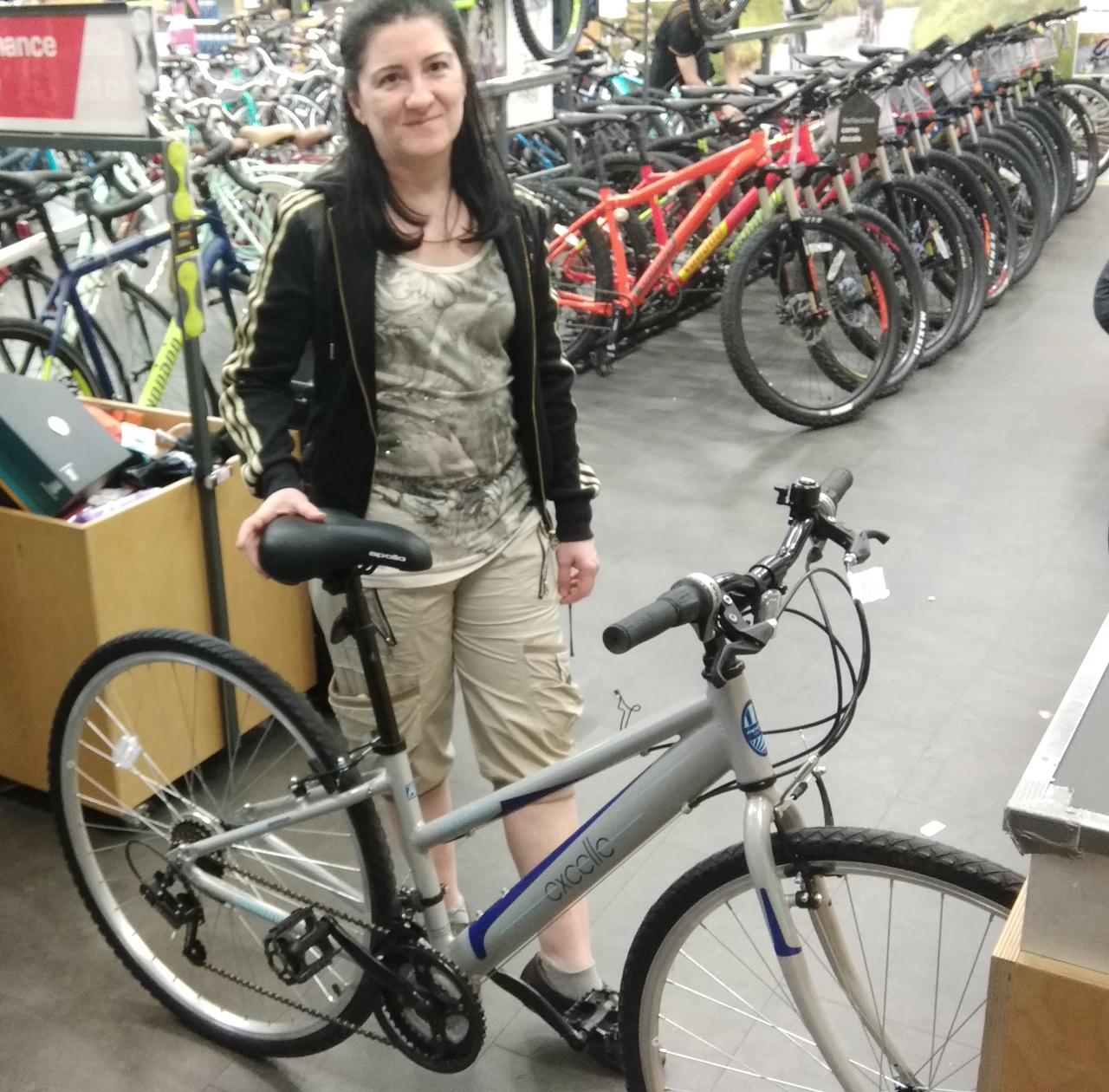 Photos thanks to Purva
Big thanks to Purva for sharing her story and photos with the BetterPoints community. We are very proud to work for a company that makes such a difference to people's lives through using the app.
If anyone else would like to share how BetterPoints has impacted them, please do get in touch by emailing us at customercare@betterpoints.uk
Kerri - Programme Engagement Manager