Leicester City Council are flying the flag for active travel and have installed 11 miles of temporary cycle and walking infrastructure lanes. Theses 'Pop-Up' lanes are a great success with lots of users making the most of them and earning extra BetterPoints and prizes.
Pass through a 'Pop-Up' and walk half a mile or cycle 1 mile to earn a BetterTicket into the daily prize draw.
The more people use the pop-up infrastructure, the more likely it is to become permanent and to grow. Now is the time to ditch the car, avoid slipping back into old habits, get healthier, happier and back to better!
The council are keen to hear your ideas too. Where are cycleways and wider pavements for distancing needed? Visit the widen my path website here.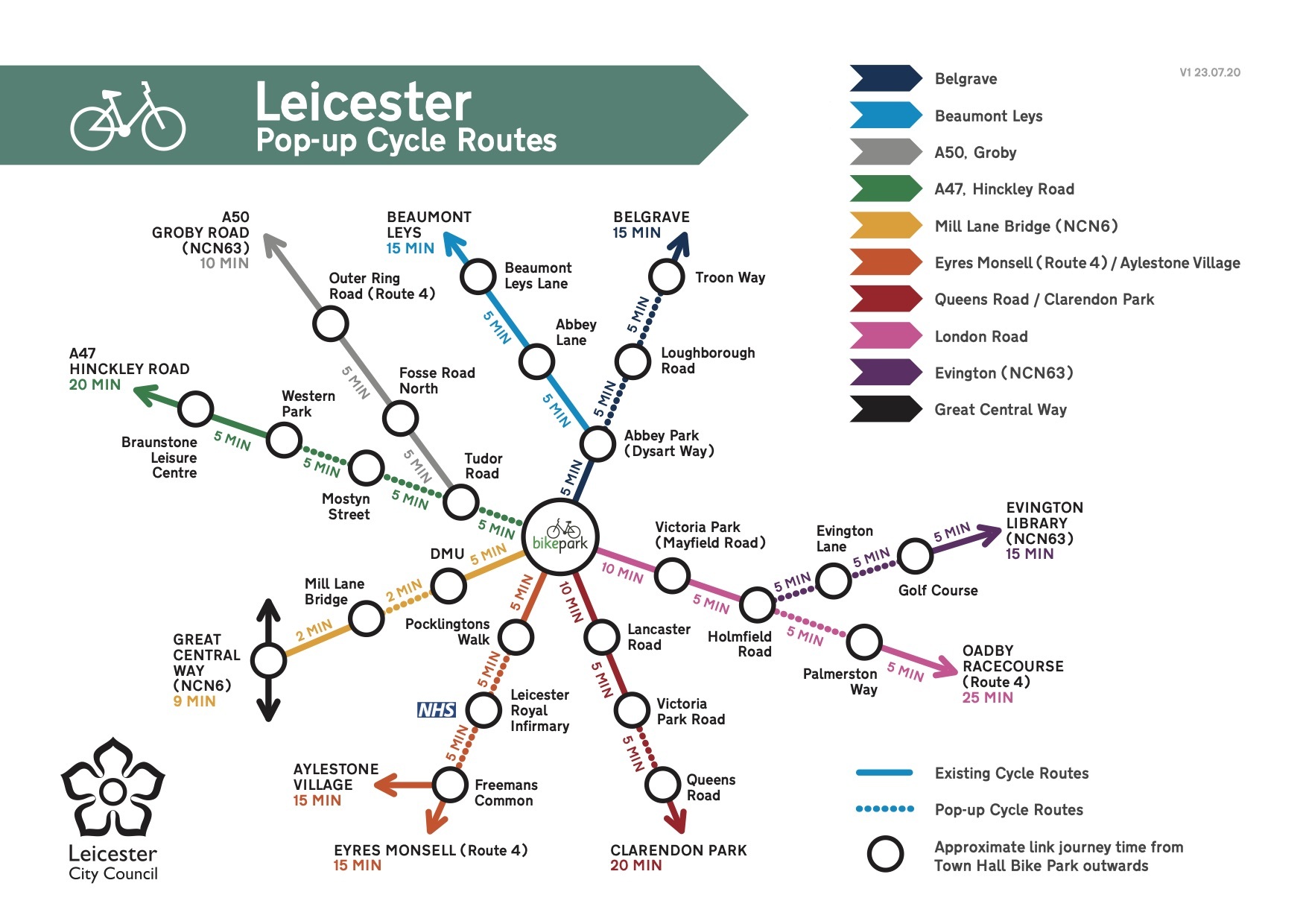 Cycle Lanes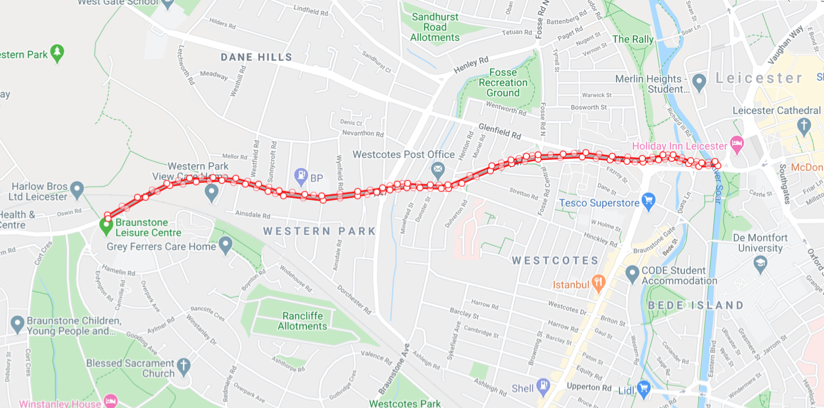 A47 & Hinkley Road Inbound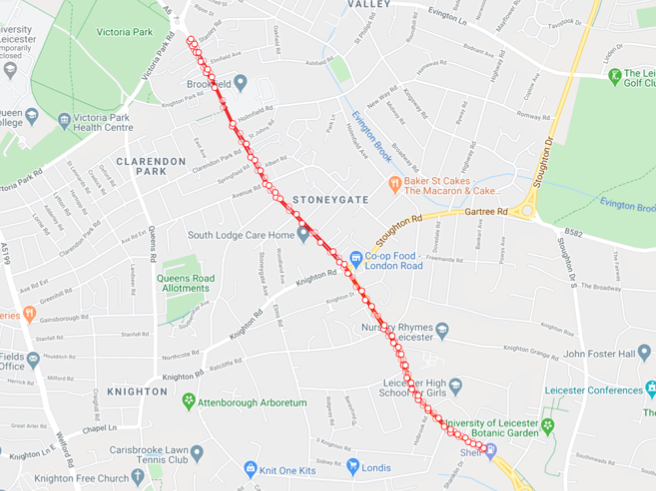 London Road Inbound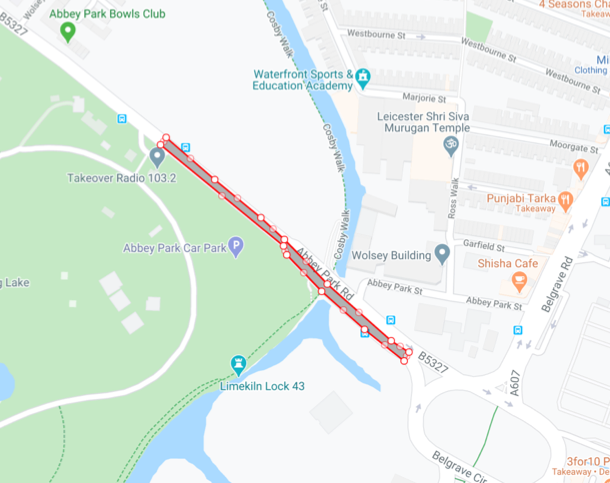 Abbey Park Road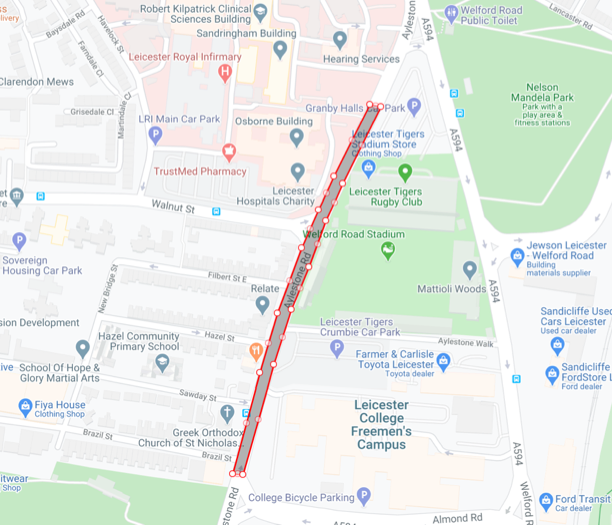 Aylestone Road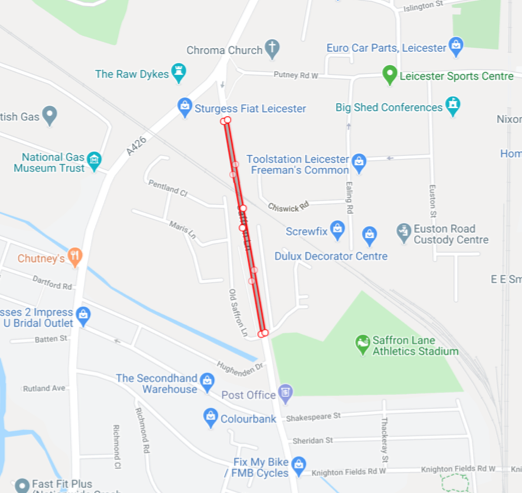 Saffron Lane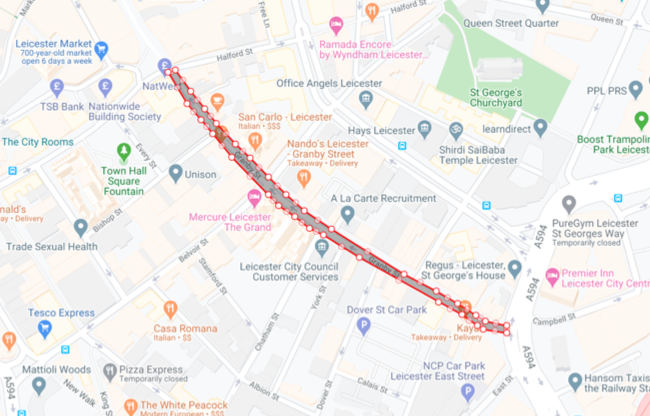 Granby Street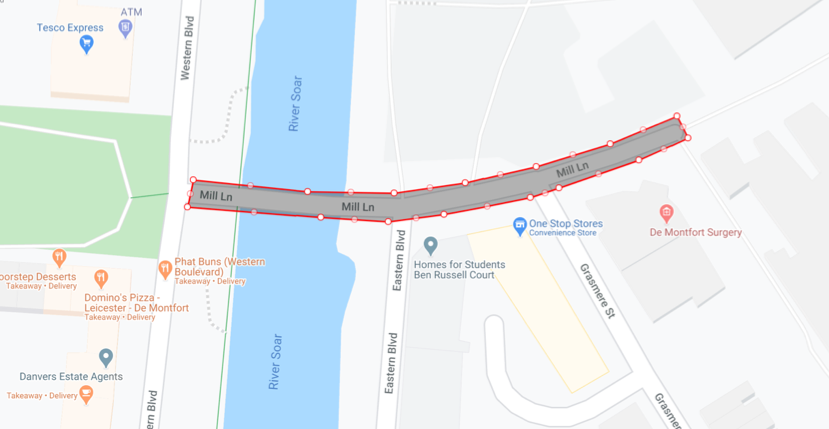 Mill Lane Bridge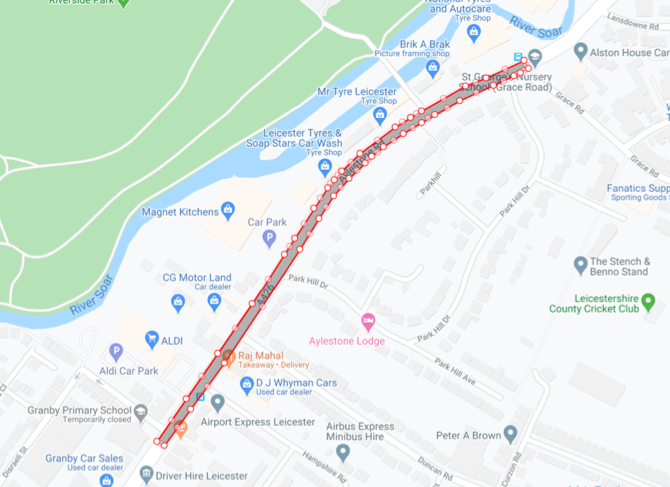 Aylestone Road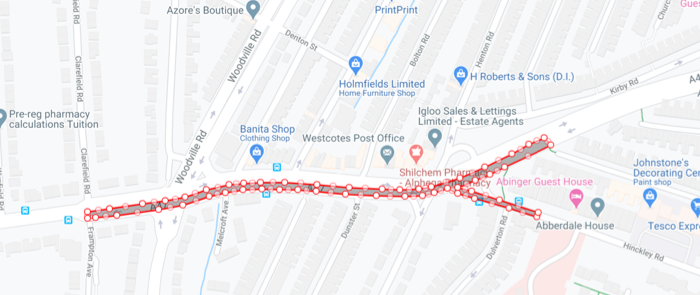 A47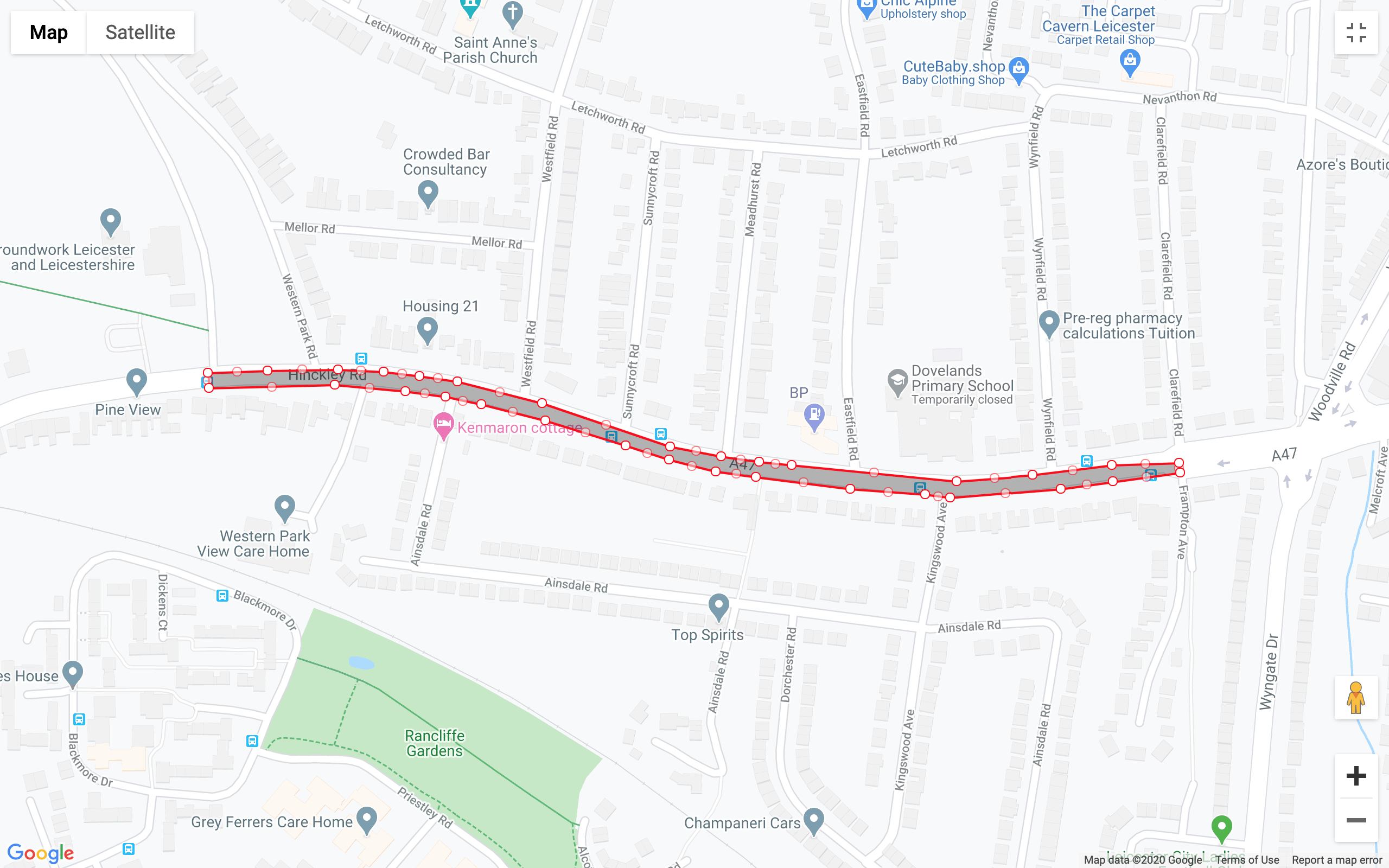 A47 - Continued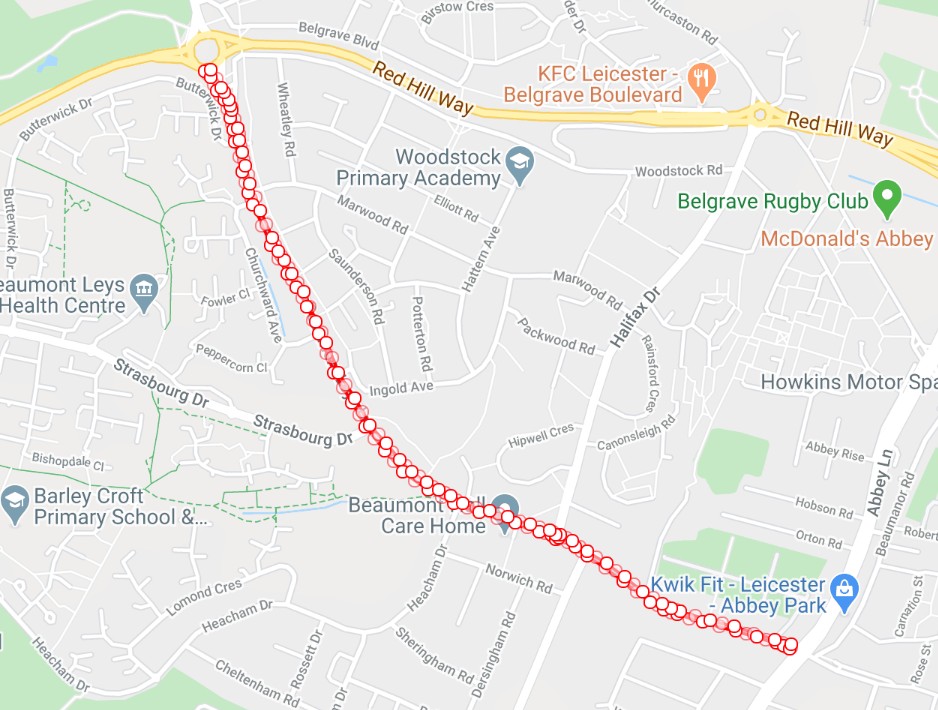 Beaumont Leys Lane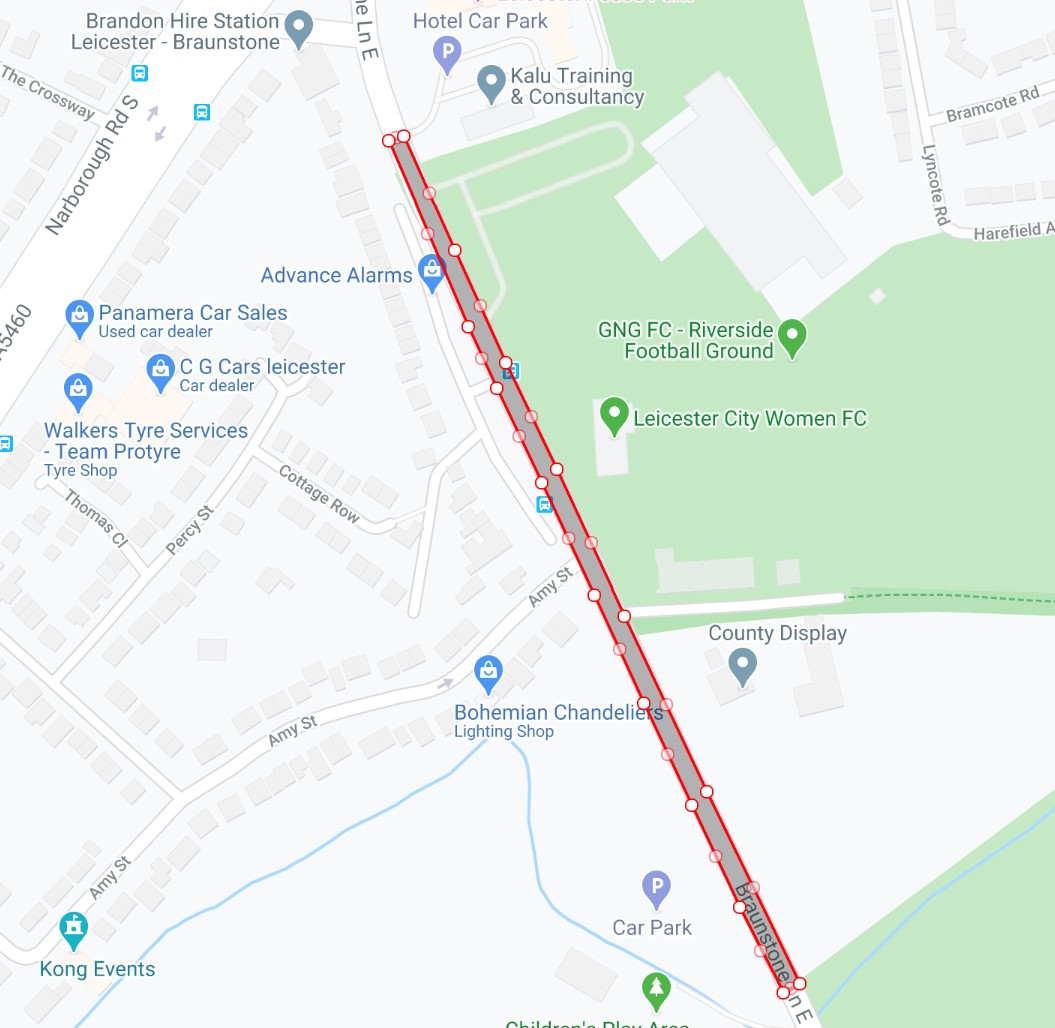 East Braunstone Road
Pedestrian Pop-Up Lanes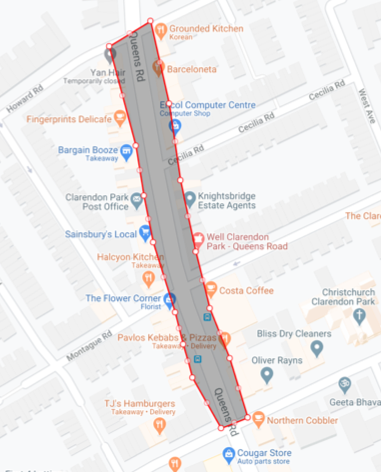 Queens Road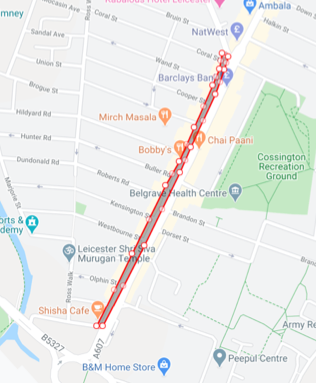 Belgrave Road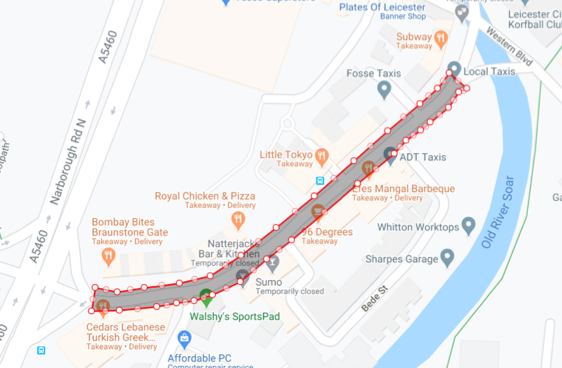 Braunstone Gate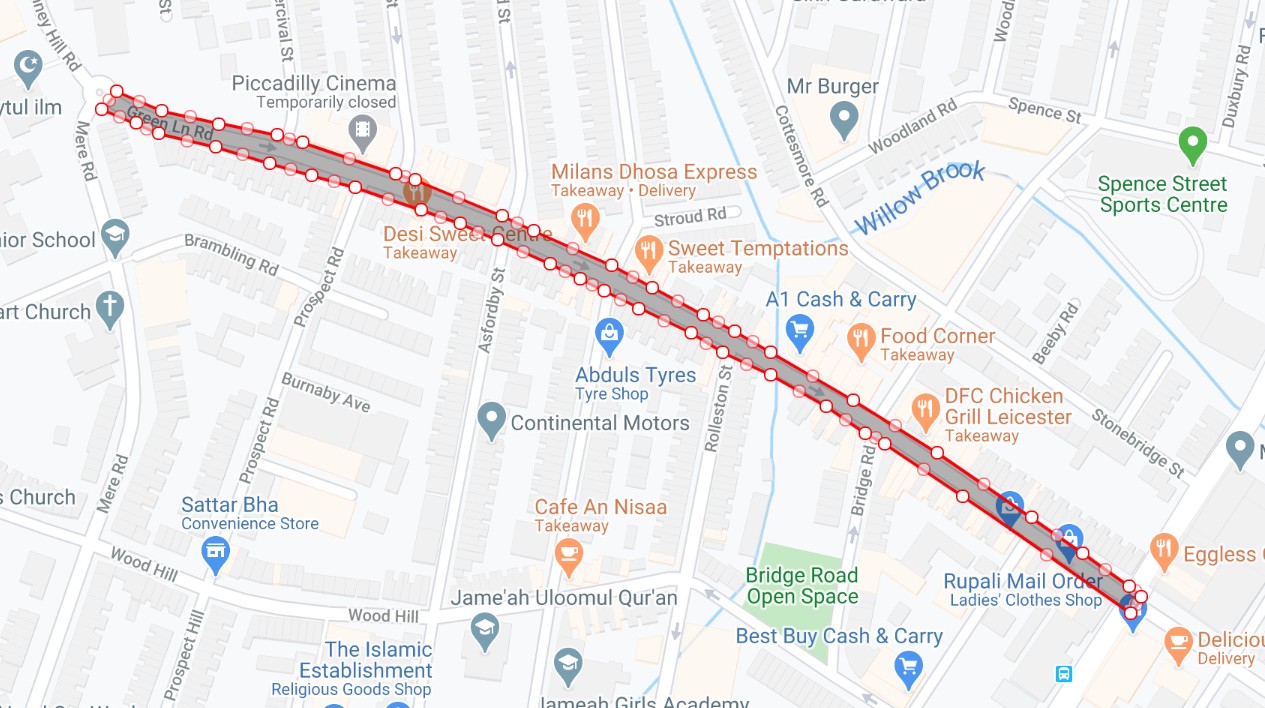 Green Lane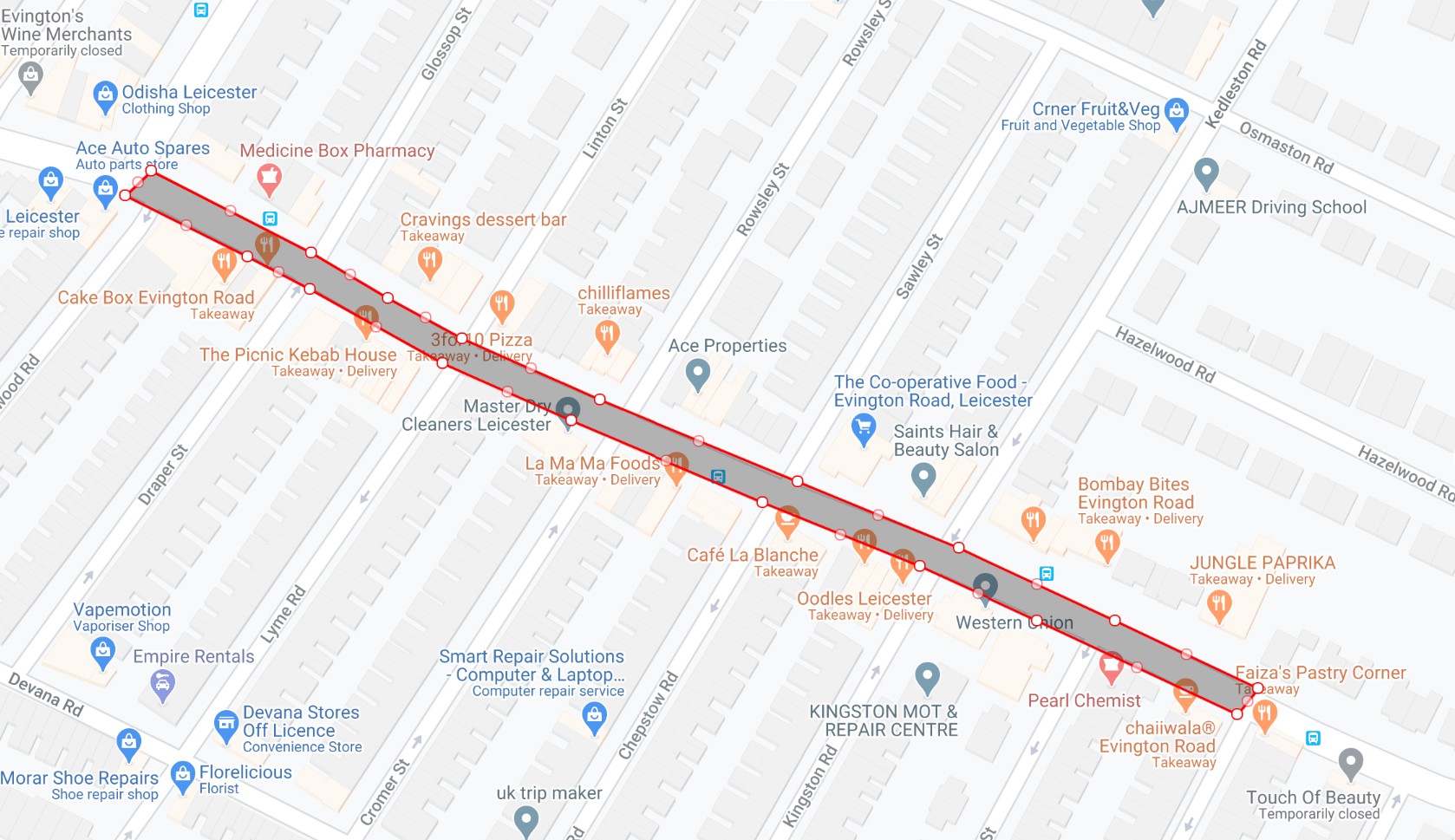 Evington Road

Evington Lane
To find out more about the pop-up routes visit the website here.