'Psst - Have you unlocked the surprise rewards?'
Jayson joined BetterPoints in July 2019 and to date has clocked up a whopping 1,200 miles of walking, running, and cycling. This has earned him over 58,000 BetterPoints so far. He has been able to redeem £35 worth of online vouchers, plus trade in his points for a Silver Bike Service at independent Bike Shop Northside Bikes in Leicester City Centre.
What has made the big difference to his points pot is unlocking the special rewards for those who 'Refer a Friend' to become Choose How You Move Ambassadors. By referring 5 friends not only do you earn 100 BetterPoints for your referrals, but you also unlock a whole new level of rewards and surprises only available to our Ambassadors.
Becoming an ambassador means you are helping to save on solo car journeys and reduce CO2 emissions in your area.
Jayson is proud to spread the word about the challenge and has referred 18 of his friends, colleagues and family members to the BetterPoints app since he joined.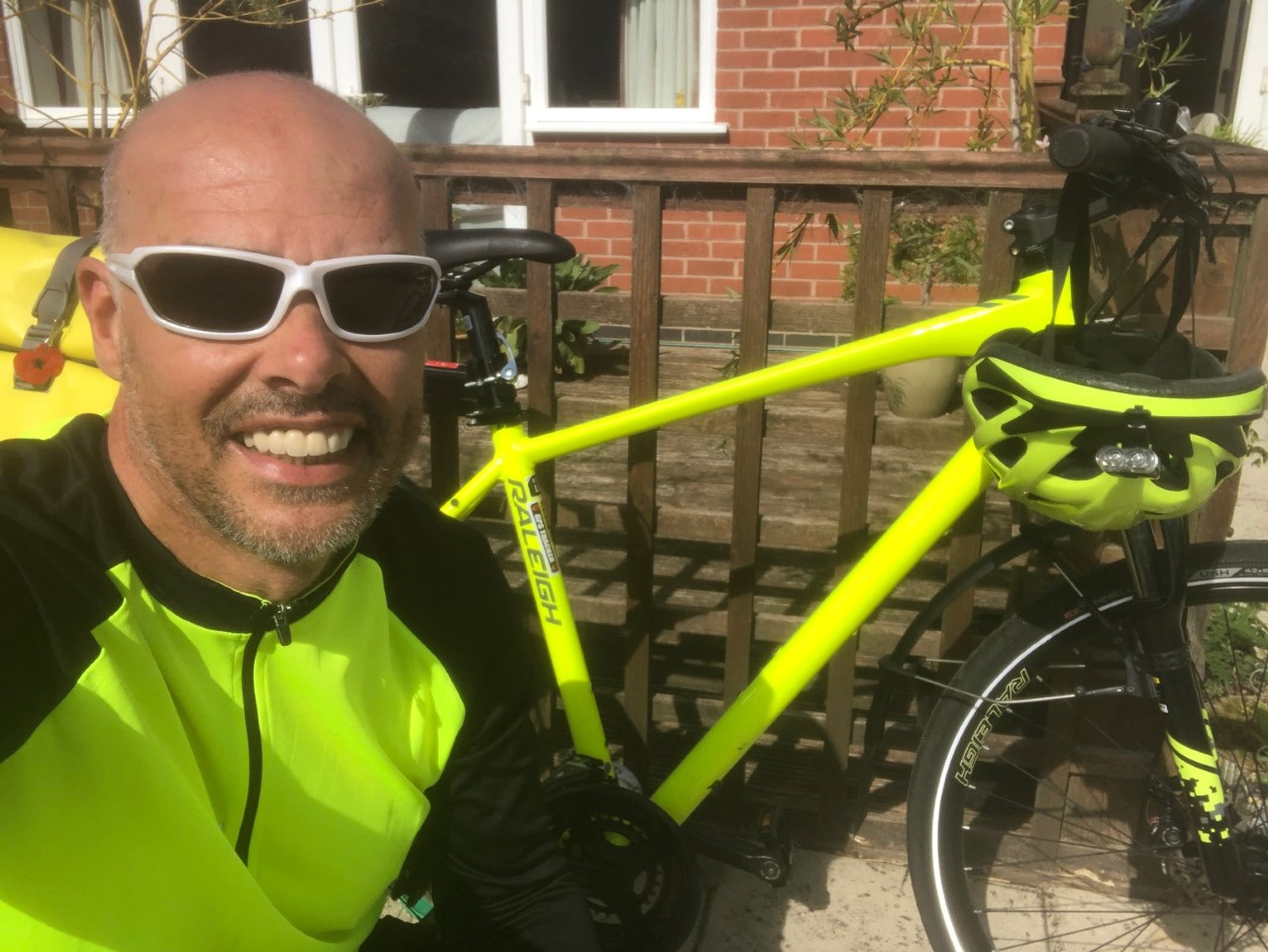 "I use BetterPoints to encourage me to cycle to work 3 times a week, and use it to track me on my weekly run. In fact, if I'm not using the app, then I feel lazy - it's addictive! It's a great way to feel motivated and encourage your family and friends to join you and compare how many points you have earned."- Jayson from Rearsby, Leicestershire
So why not refer a friend, family member or colleague to start earning a whole new level of rewards in the challenge too. Visit your app menu on the left hand side and share your referral code - it's that easy!
Let's get the whole of Leicestershire more active and choosing sustainable travel together and unlock special rewards for yourself.